The differences between LED Garden Light and LED Landscape Light
The vast majority of people always thought that Led Garden Light and Landscape Light are almost the same,
but actually they are different.

LED Garden Light provides lighting for the narrow lane, pedestrian, small square, and is the most commonly used lamp in garden environment.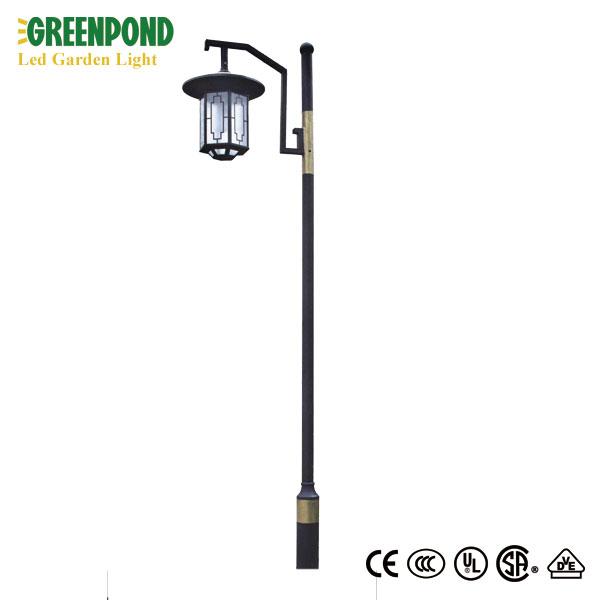 Meanwhile, Led Landscape Light is more concerned about the appearance of the lighting and the effect of night lighting.The choice for the appearances of LED Landscape light and LED Garden Light should pay attention to the style of the garden or the theme of harmonization.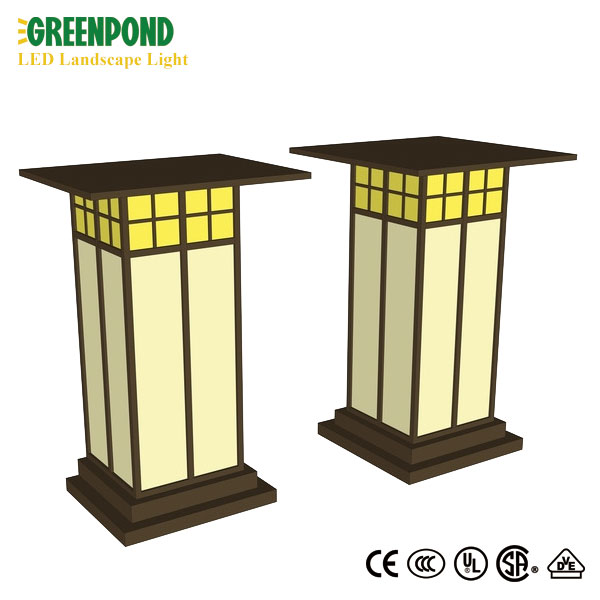 The interval between Led Landscape Lights are generally 15-20 meters, deponding on the actual size and illumination of the lights.
LED Garden Light layout should be avoided in the vicinity of the first floor of the household, so as not to cause light interference to the residents.